Luckily however, there are quicker ways to RECONNECT with others. And it starts with one simple thing…
AN ACT OF KINDNESS.
Acts of kindness can make a huge difference in your mood and the moods of others. So let's start this challenge right, and make someone's day a little bit happier : )
Below are 16 simple ways you can make someone's day.
Today's challenge is to choose just ONE act of kindness - then act on it.
Some of these gestures are so powerful & simple that you might even ask yourself why you never thought of them before.
Although you might not know the difference your small act of kindness made for someone else. I do believe that what goes around always comes around, and if you pay attention, your likely notice your act of kindness being returned back to you today.
Today, let's remember that we get what we give, and gifts that make life a bit more beautiful are always a good thing to give.
Here are some ideas to get you inspired. 
16 Acts Of Kindness 
(You can also choose your own)
 
#1  Contact a Distant Loved One
Contact a friend or relative you haven't heard from in awhile, ask them how things are, and tell them you miss them.
#2  An Attitude of Gratitude
Message someone and let them know how much you appreciate them and how grateful you are to have them in your life. Even though you think it, people need to hear it. I love the quote, "what you appreciate, appreciates!"
So give gratitude whenever you can.
#3  Leave Love Reminders
Do your kids have a favorite snack? Why not put it in their purse, pocket, or backpack with a sticky note saying "Because I love you."
...guaranteed to make them smile :)
#4  Leave Words Of Inspiration
Write down a positive quote and place it in someone's book.
(I personally love this one)
_
#5  Write a Heartfelt Message
Leave a note on a notepad, a bathroom mirror, or on a coffee cup saying "You're beautiful" or "Good Morning Gorgeous" (…or Handsome).
_
#6  Grocery Gifting
Next time you are at the grocery store, buy a little gift for someone you'll soon see. (your partners favorite chocolate bar perhaps).
#7  Compliment Someone
When you admire something in someone else - tell them! Tell someone they have a nice smile, compliment someone's clothing. And if you don't get the chance to say it in person, post a comment on their facebook page. People love facebook compliments. 
_
#8  Give A Hug
Give a hug to someone you haven't hugged in a while. Hugs release a ton of
serotonin
in both bodies - a mutual mood-boosting strategy!
( P.S. ...long hugs feel the best!)
_
#9  Special Surprise!
Bring cookies or flowers to someone's porch - then doorbell dash. (maybe your mom, your grandma, daughter, or son). Or even leave a piece of candy on a coworker's desk. It makes people feel special :)
_
#10  Give A Helping Hand
If you see someone that needs help - help them.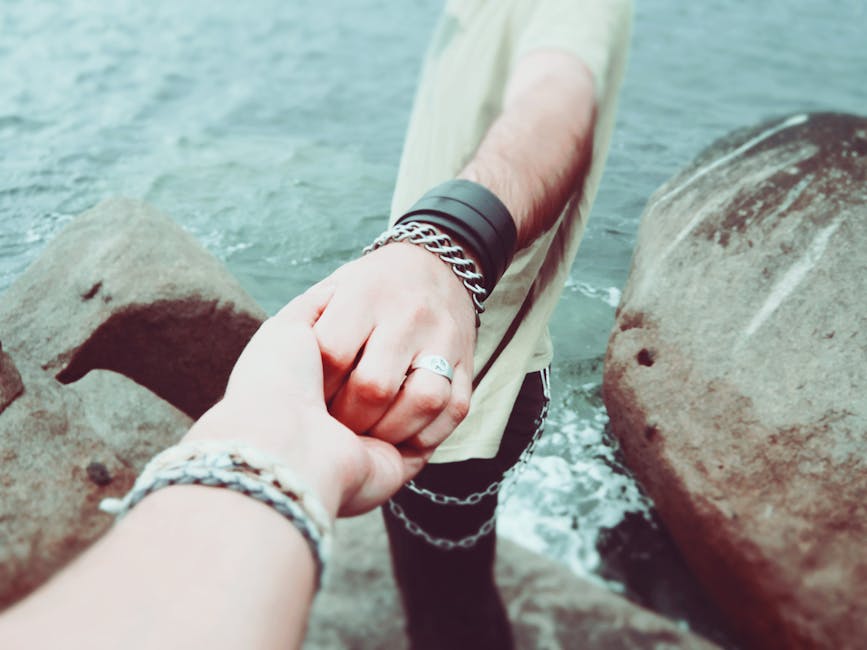 _
#11  A Morning Sentiment
Leave a fresh cup of morning coffee on your spouse's nightstand, made just the way they like it.
_
#12  Get To Know
Ask an elderly person to tell you a story about their past or ask for their opinion.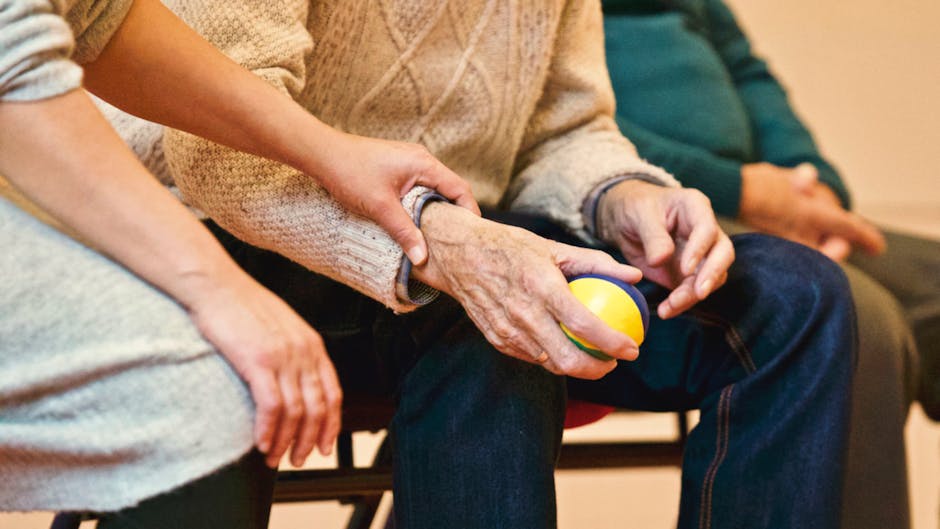 _
#13 Spread Care-Free Energy 
Instead of punishing your kids for being crazy & wild — go on and be crazy & wild with them! 
#14 Sounds of Love
Change the ringtone of your spouse's number to a song you both love that brings you back to a good old memory. Or play it in the house when they get home.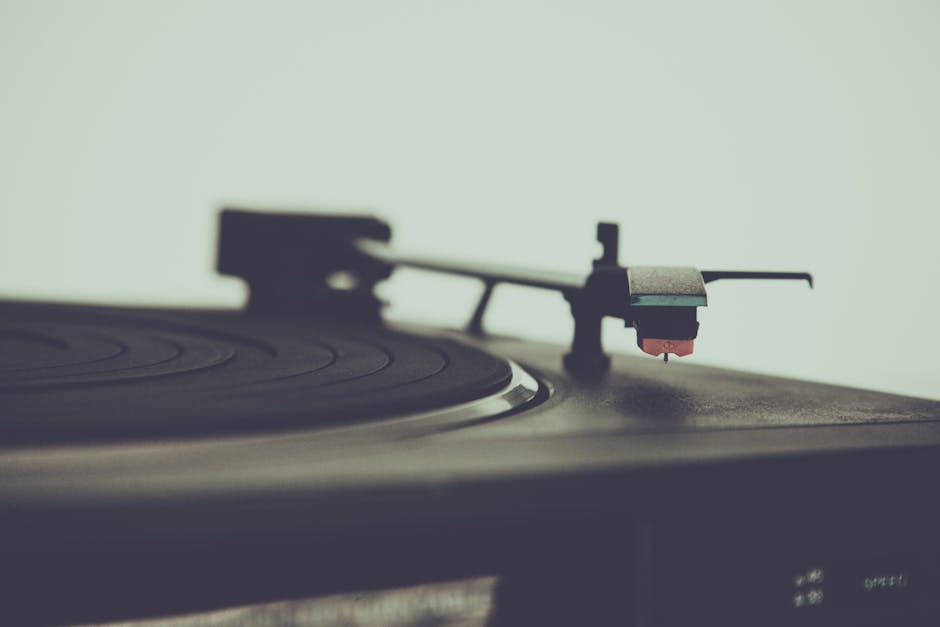 #15 Give More Affection
Give someone you love a kiss good morning & good night. 
#16 Share Good Memories
Find an old funny picture of you and someone close to you and send it to them by email, facebook, or post it on Instagram.  
(Another one of my favorites)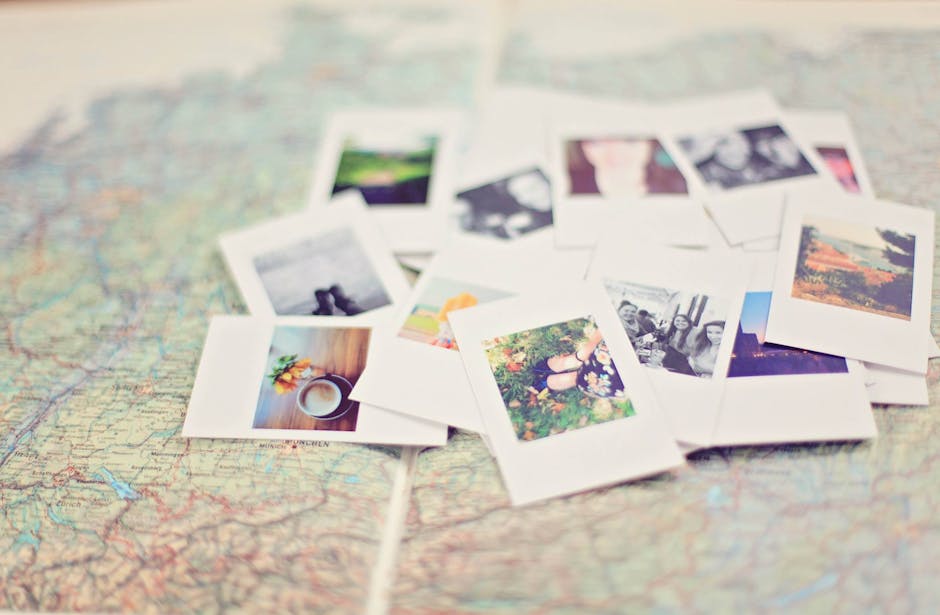 There are so many little ways to make someone feel loved and significant today. And you'll be surprised how well they work! What's better, is you'll feel just as happy when you see or hear their reaction. 
Because we all need a reminder of how loved we are.
Tell us which act of kindness are you going to act on today by posting a comment below and let me know.
I'd love to hear about it!
With Love & Kindness,
- Brittany -